Apple Confirms iPhone Will Get USB-C Charging
"Obviously, we'll have to comply," says Greg Joswiak, Apple's SVP of worldwide marketing.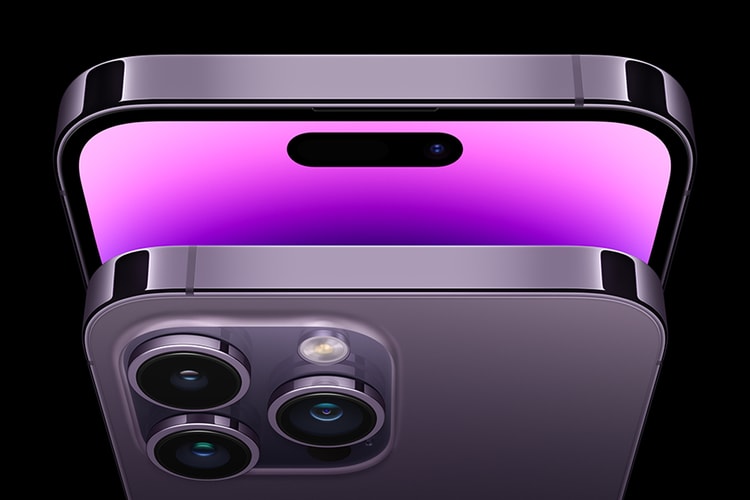 Apple iPhone 15 Pro Rumored to Have No Buttons
Likely to impact the iPad Pro, as well.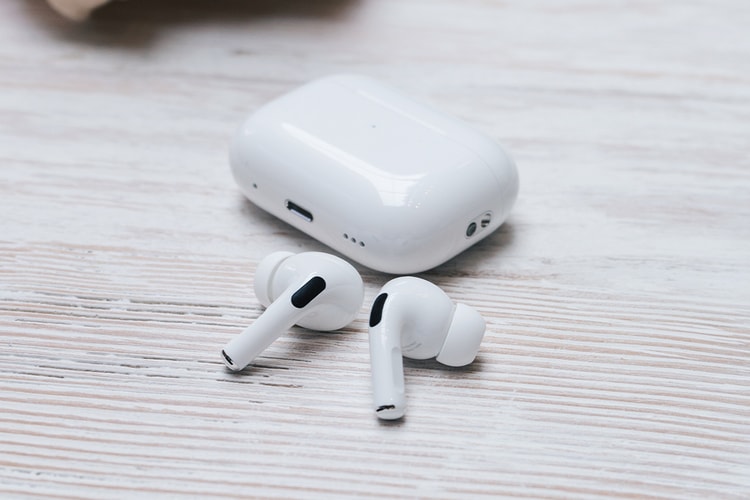 All Apple AirPods and Mac Accessories Rumored to Features USB-C by 2024
Reports also indicate the iPhone 15 using USB-C.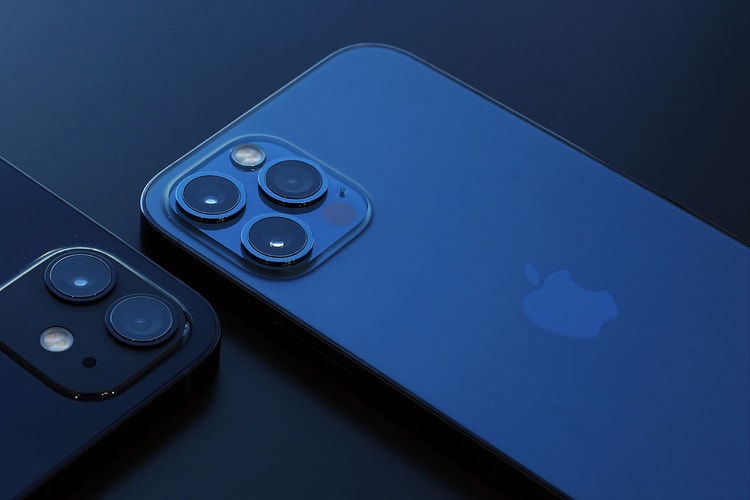 Apple iPhone 15 Ultra Will Reportedly Replace Next Year's Pro Max Model
Potentially arriving with USB-C ports.