The Meta Quest 3, which would have been called Oculus Quest 3 if Facebook didn't change its name, may be teased next week. But everyone seems to be too fixated on the long-rumored Apple VR headset.
Yes, Apple's mixed-reality headset is poised to be revealed at WWDC 2023, but it has reported price of $3,000. The Quest series, on the other hand, is designed to target the average Joe and budget-conscious VR lovers. Music to my ears!
In case you missed it, the folks at UploadVR noticed that the words "Quest 3" showed up as the list of supported headsets for games listed inside the in-VR Meta Quest Store app. Could this mean that the Quest 3 could get some sort of reveal at the Meta Quest Games Showcase on June 1?
As mentioned, UploadVR spotted the words "Quest 3" in the More Info section of all apps listed in the Meta Quest Store, particularly if you pull it up inside a VR headset. However, when you visit the Quest Store on a mobile device, you'll see the words "New Quest" instead. When you access the VR app store from a web browser, you'll see "Unknown."
Could this be evidence that a reveal is imminent? Well, according to UploadVR, the answer is no and it's "more likely simply a mistake." In my opinion, UploadVR is half right. I do believe that Meta will touch upon the Quest 3 at the upcoming Quest Gaming Showcase, but it will just be a tease. 
It's more likely that the Quest 3 will get fully revealed at Connect, the company's yearly October conference that unveiled the $1,500 Meta Quest Pro in 2022. During a Meta Q3 2022 earnings call, Meta CFO David Wehner said that the next-generation headset will launch "later next year" (i.e., the tail-end of 2023). In an interview with Stratechery during the same time frame, Meta CEO Mark Zuckerberg hinted that the Quest 3 would launch in 2023, too, adding that it will be priced between $300 and $500.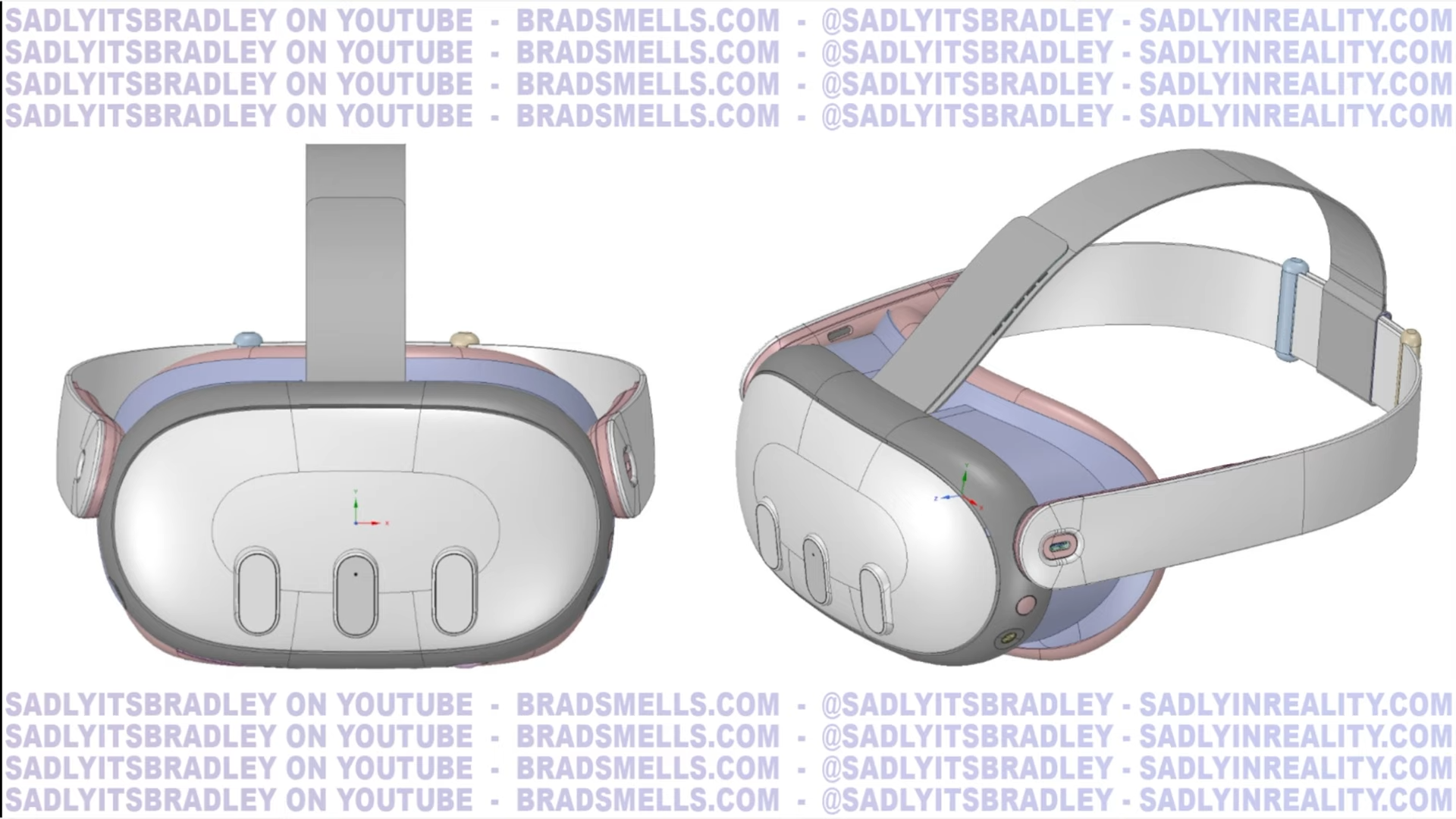 According to a leak from the The Verge, the Quest 3 will be half as thick as the Quest 2 and twice as powerful, but cost slightly more than its predecessor. Rumor has it that the Quest 2 headset will continue to be sold alongside its successor.
It would be a bold move for Meta to drop the Quest 3 just days before WWDC 2023, but again, it's more likely that the social media giant will tease the budget-friendly headset. And after the excitement for Apple's VR headset wanes, Meta will launch the Quest 3 — just in time for the holidays.
For a more in-depth look inside the Quest 3 and its reported new features, check out our Quest 3 rumor hub.
Back to Ultrabook Laptops
Load more deals