watchOS 10 is Apple's upcoming operating system for Apple Watch models. After expanding its smartwatch availability with the new Apple Watch Ultra, the next generation of watchOS will surely bring more features to Ultra users and expand existing features to more regions.
What will Apple call the next watchOS?
It's always hard to predict what Apple will call its macOS operating system versions. With watchOS, however, things are a bit more straightforward.
If Apple follows the trend, watchOS 9's successor will be called watchOS 10. Although 2023 marks the tenth update to the Apple Watch operating system, Apple is unlikely to call it watchOS X. Although rumors about an Apple Watch Series X exist, the smartwatch is still a year away from becoming ten years old.
watchOS 10 features
Unlike hardware releases, it's difficult to know which software improvements Apple will bring to its new operating systems since it's all in-house. In January, Bloomberg's Mark Gurman said iOS 17 could have fewer features since it focuses on the company's Mixed-Reality headset and the upcoming xrOS software.
That said, watchOS 10 might not be a huge update. With watchOS 9, Apple expanded its Sleep functionalities, revamped Watch Faces, and a new Medications app.
The company might revamp the Watch Faces again for this upcoming release to better support Apple Watch Ultra. Some functions, such as Race Route and Bicycle routes, are still restricted to a few regions.
watchOS 10 release date
If Apple follows the trend, the company will unveil watchOS 10 at the WWDC 2023. The conference hasn't been announced yet, but it usually occurs in the first week of June. After that, watchOS 10 will be available for developers to try out.
Around July, a public beta will be made available, with the official release date expected to be September, around iPhone 15 announcement.
Compatible Apple Watch models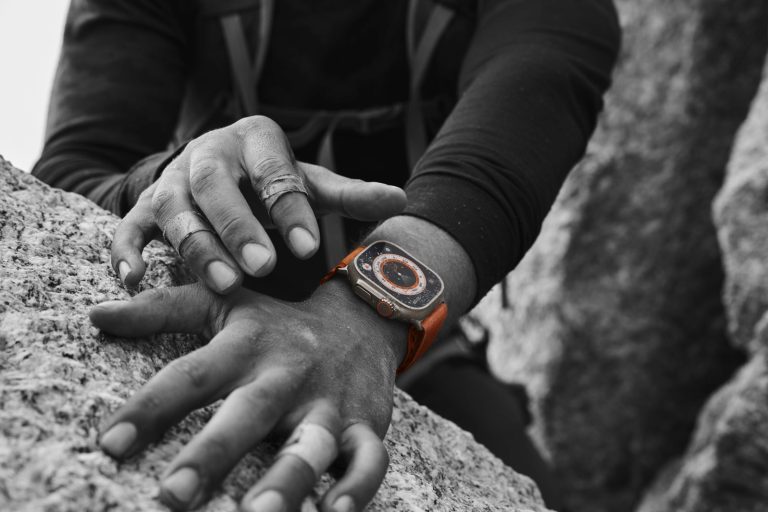 Since the processor available on Apple Watch models hasn't advanced much in the past years, Apple Watch Series 4 will likely still receive another year of updates with watchOS 10. That said, here are the models that received watchOS 9 last year:
Apple Watch Series 4 (2018)
Apple Watch Series 5 (2019)
Apple Watch SE (2020)
Apple Watch Series 6 (2020)
Apple Watch Series 7 (2021)
Apple Watch SE (2022)
Apple Watch Series 8 (2022)
Apple Watch Ultra (2022)