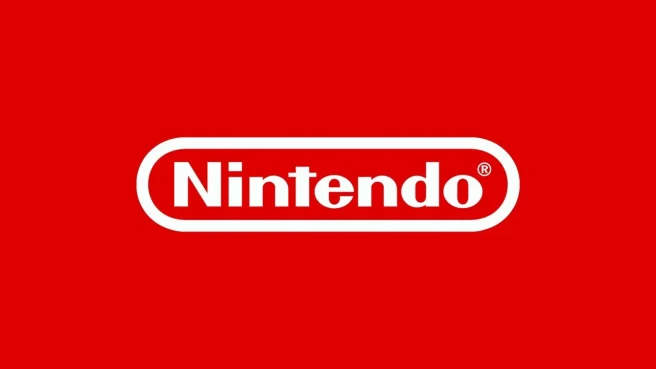 According to Kyoto Shimbun, the 1st Division and South Station of the Kyoto Prefectural Police arrested a 36-year-old female permatemp on suspicion of intimidation, after she sent death threats to a Nintendo executive. The woman was taken into custody on February 9.
Last June, the suspect is believed to have sent a package to the mailbox of a Nintendo executive at the company's headquarters in south Kyoto. The package contained a bag of incense as well as documents foretelling a date and with writings such as "I-I'll kill you" and "Die Nintendo!"
The police say that the woman and the executive likely have never met. They further claim that there is "no personal hatred".
Currently it is unclear which Nintendo executive received the death threats. Nintendo itself has also not commented on the situation. If we happen to hear anything else about the matter, we'll be sure to let you know.
---
Translation provided by SatsumaFS on behalf of Nintendo Everything.
Related